I'm working on a new site... and I promise it's coming soon!
In the mean time, follow me on Facebook at Jenni Hunt Online for all the latest.
A few things going on to keep you in the know...
Join Ryan Reger and I on a very popular Rabbit Trail call and look over our shoulder for 2 hours while we teach you how to use free tools to quickly find validated leads for private label products! We have heard nothing but positive feedback on these calls - they are a GAME-CHANGER for finding products to sell on Amazon. Learn more here: www.provenprivatelabel.com/rt
2017 has been an exciting year as we have worked hard to provide the best private label training for Amazon sellers. The Proven Private Label program was added to Jim Cockrum's Proven Amazon Course this Fall - and I have to say, the deeper I dig into the PAC, the more I am absolutely convinced this is a MUST HAVE for Amazon sellers. It only goes UP in value because great programs are added and updated regularly. Learn more at: www.provenamazoncourse.com
As a leader in the internet marketing world, I recognize that influence is one of the most valuable opportunities granted as we serve those we lead. Looking forward, I am excited to be teaching others how to turn their passion and calling into a program that provides multiple revenue streams. The Master Plan of Influence offers a blueprint to amplify your reach and influence to the community you desire to serve. Learn more here: www.masterplanofinfluence.com
2018 comes with more focus and passion behind what I'm doing. I am honored to serve this community and can't wait to walk this journey with you.
Jenni
Interested in more? How can I help you grow your business? Shoot me an email at jenni@huntedtreasure.com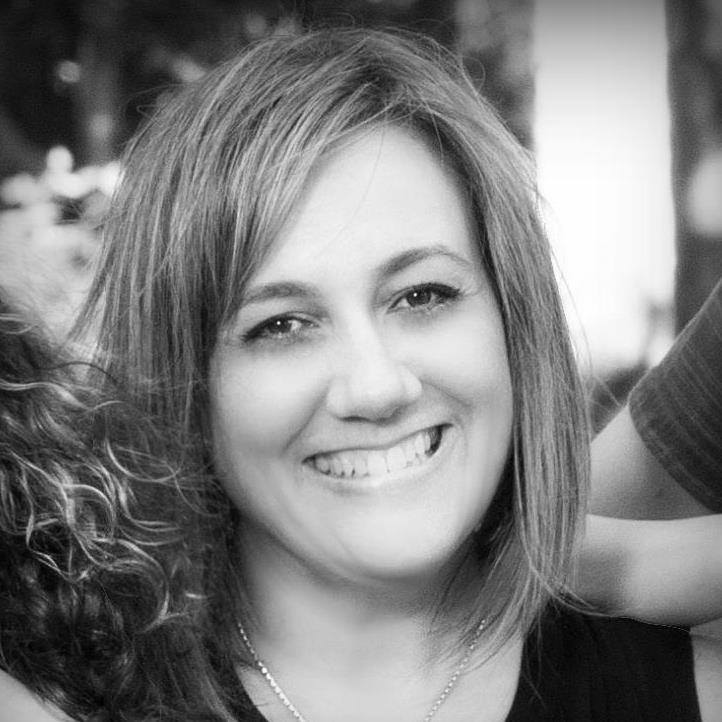 Jenni Hunt has successfully turned her eBay/Amazon hobby into a real business with real profits; however, her real passion is teaching and helping others succeed. With a professional background in marketing, Jenni specializes in "out of the box" thinking for success. She enjoys the challenge of solving problems creatively and helping others do the same.
Jenni is best known for the Holiday Toy Guide she published annually for fourteen years. She has partnered with many leaders in the industry over the years to create innovative training and resources for online sellers. In 2015, Jenni teamed up with Ryan Reger to develop a wildly successful private label mentoring program.
She is a stay at home mom who decided to leave her high tech marketing position when her first child was born in 1999. Jenni lives in the beautiful Pacific NW with her husband, James, of 25 years where they homeschool their three children Liam (18), Halle (15) and Caeden (12). In her free time she blogs about her relationship with Jesus, visits the beach and maybe gets a horseback ride or hike in.